We all know the amount of paperwork and excel calculations that goes into payroll. It can be an extremely time-consuming and manual job. Moreover payroll has to be carried out every month. Additional resources need to be employed just to ensure the accuracy and precision of payroll calculations. Forget these stress filled days as we make payroll Stress Free for you! Automate your salary slip processing and statutory compliances like PT, PF, ESIC with Smart payroll processing software. Choose the easiest and best online payroll management software in India.


Define salary heads
Define what salary heads you want and create as per your requirements. Add earning heads that are specific to your organization and create the formula that you want to apply. Statutory deductions or your own custom deductions, you can add it all in just a click. You have the control of how your pay slip would look like.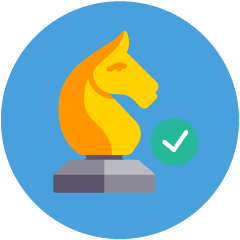 Remain Compliant
No longer have to spend hours calculating statutory compliances. Enjoy the ease of calculating PF, ESIC, PT in a few clicks. Generate mandatory reports. Auto update to latest amendments in laws relating to payroll. Now calculating these statutory compliances is going to be as easy as 123. Yes it will take you three clicks to become compliant. The best payroll software for small business.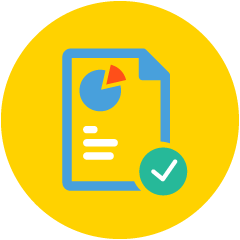 Generate Reports
Generate customized reports as per your requirements. PF, PT, ESIC reports can be generated. You can also keep track of loans and advances of each employee with Loan reports and Advance/ Extra deduction reports. Automatically generate attendance summary and calculate LOP to generate payslips effortlessly. You can view salary summary of employees. You can generate it on a daily, monthly quarterly, half yearly or yearly basis; online payroll software helping you access data according to your convenience.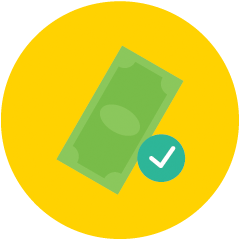 Loans and Advances
Keep track of the loans and advances paid and pending deductions. Check loan and advances history. Employees can apply for loan and advances. The admin can approve or reject these requests with one click. Auto calculates loan amount with our inbuilt EMI calculator. Export or download reports into Microsoft excel, word, PDF, etc.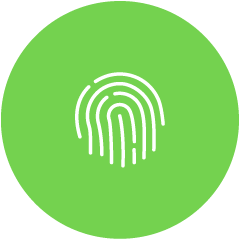 Integrate with Biometric/RFID Devices
Do away with maintaining manual registers or using excel to calculate attendance and payroll. Automate the entire process by integrating your attendance to your payroll management system. Save time and energy that goes into maintaining attendance and processing payroll. Integrate with Biometric/ RFID devices to save time and enjoy hassle free payroll processing.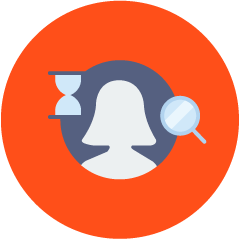 Check employee history
It is getting more and more difficult to maintain data and to retrieve valuable information about your employees when you require it. Maintaining excel also takes up a lot of your time and space. We help you track and check employee history with a single click. Check employee history of payroll, increments, bonuses, loans, advances, pending leaves and much more. Finding the needle in a haystack made easy with our cloud payroll software.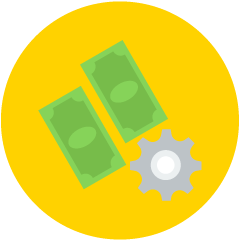 Manage Salary Structures
Define pay structure based on pay grade, seniority, pay groups like permanent, trainee, contract, etc. Manage their salary by defining the rules for each. You can manage your organisations salary structure on per employee basis or based on groups or for the entire organization at once. It is the best payroll software solution for small and medium enterprises. Helping you manage your payroll faster and more efficiently.